True Life People Services Stories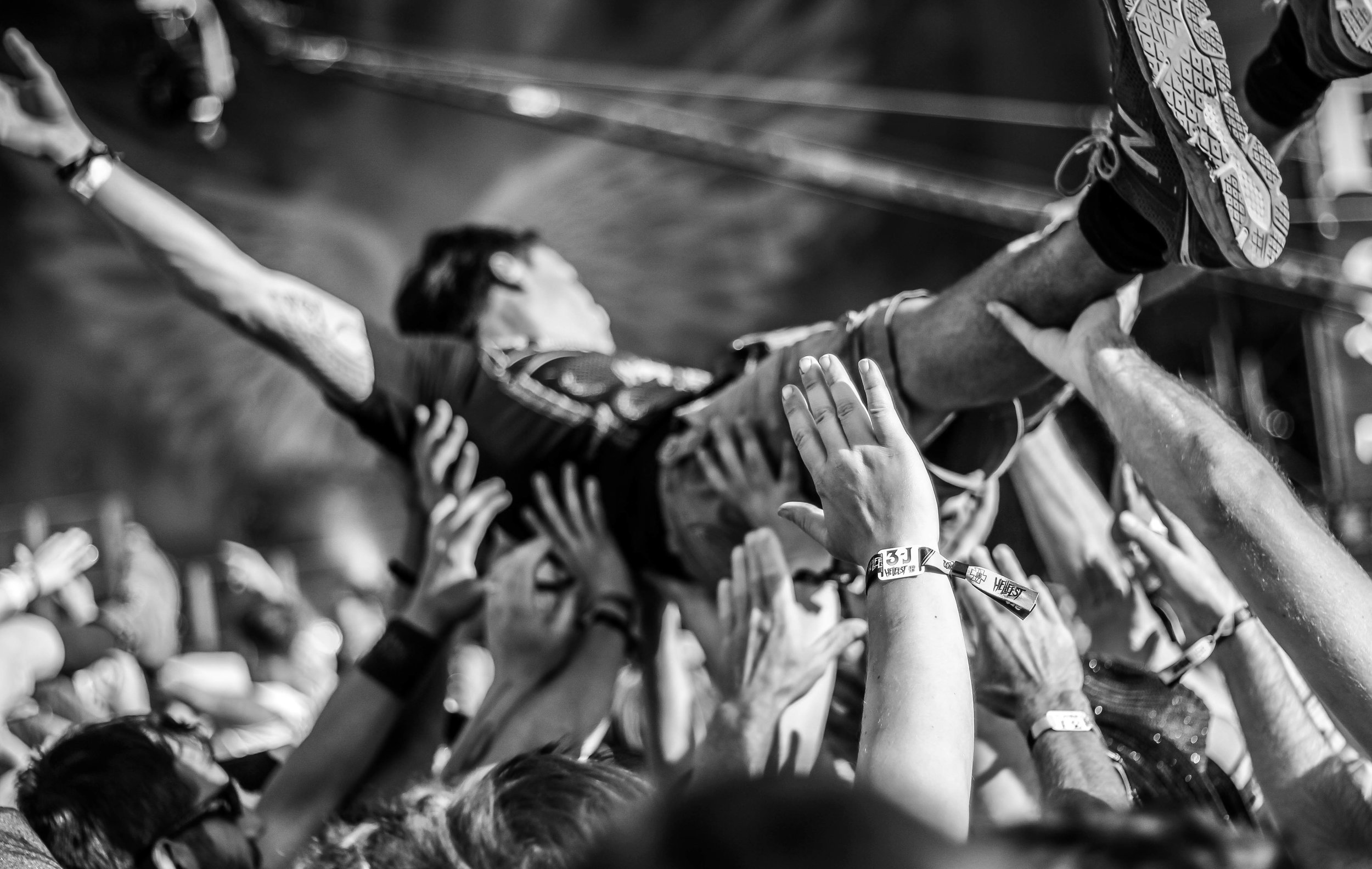 The Scene:
A lightning-paced business that had grown faster than it's People Services teams could keep up. Ways of working and tools that needed rapid resuscitation. People in the business who felt HR was hard to deal with and rely on. A day to day people experience that didn't reflect the brand and ambitions of the organisation.
Act 1:
Stablise. Focus on the basics - efficient processes, information held safely and accurately, legal responsibilities met. Hire in new talent and ensure existing key players are in the right role.
Listen to the business, ask what they need. Build bridges.
Act 2:
Perform. New processes, new tools. Build out a team of specialists focused on delivering seamless excellent employee experience - from job advert to retirement. Create a 'one team' environment so that the employee experience is seamless. Get them out into the business to build empathy and credibility with their customers.
Reception:
Reduced costs. Faster response times. Better quality support. Increased trust in People Services. Talent from People Services promoted into the wider team. Happy employees.